Where did i park my car?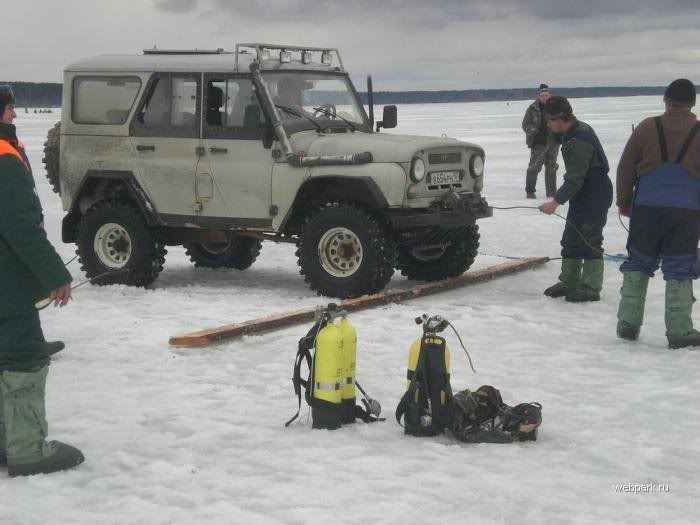 You sure it was about here?


Yeah maybe down here?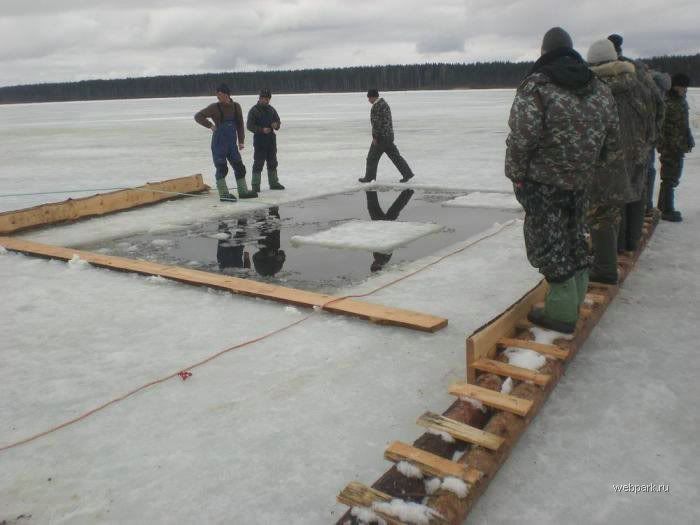 Vladimir come here we need you to look for something!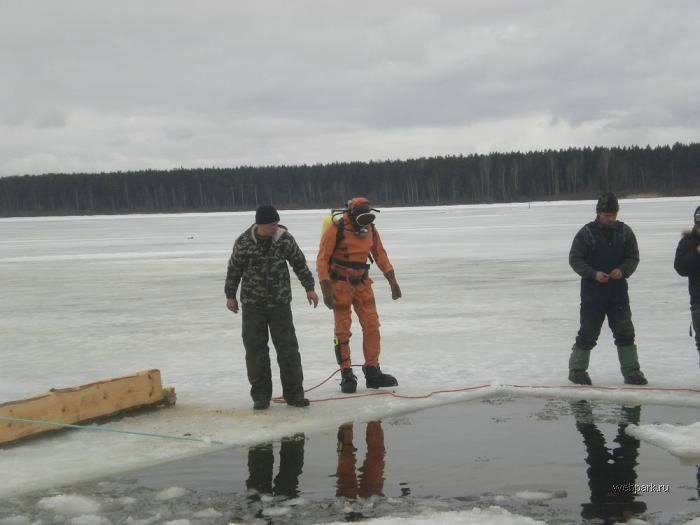 Right i want you in there!


I don't care if its cold go tie this rope onto it!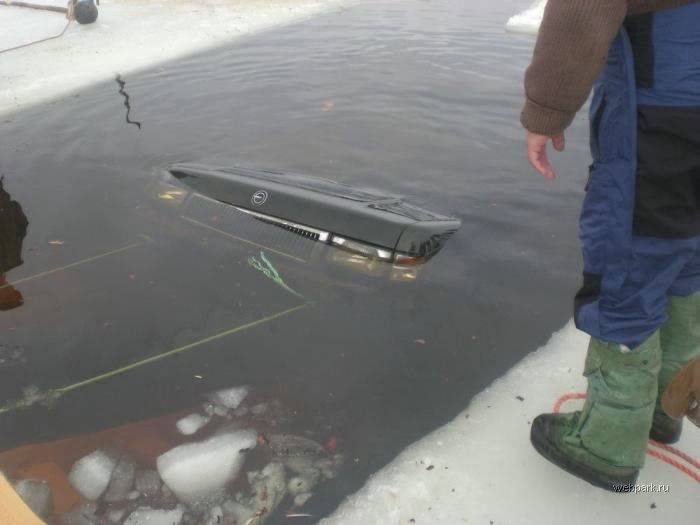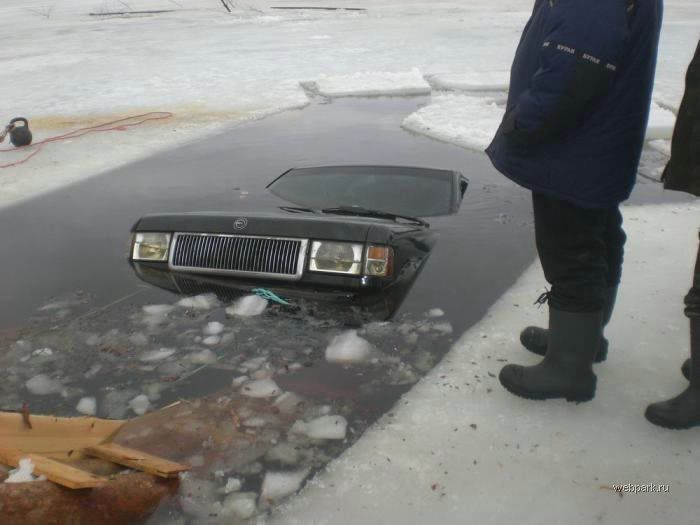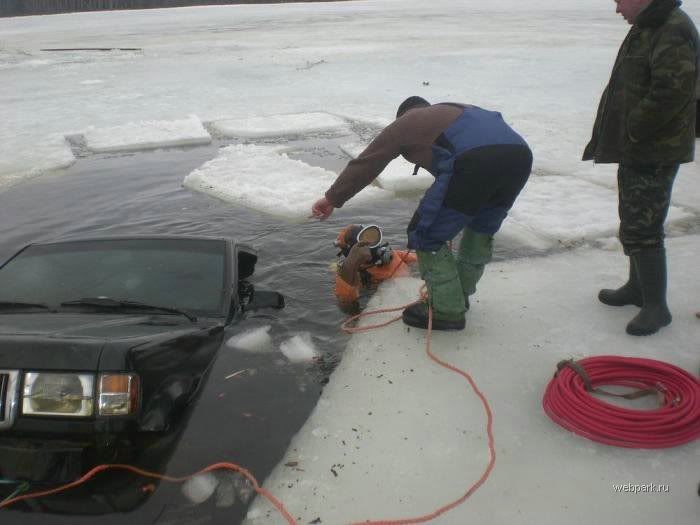 Why did you open the window?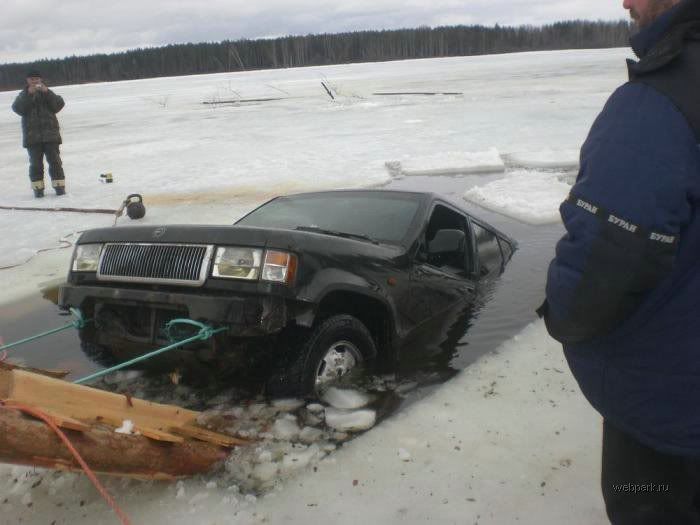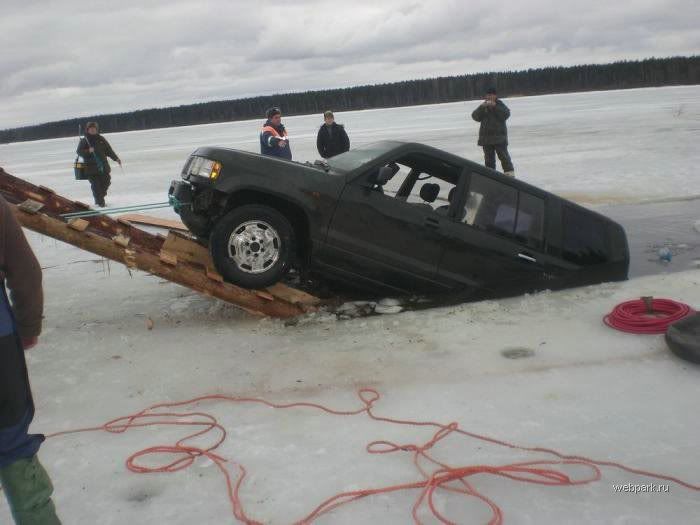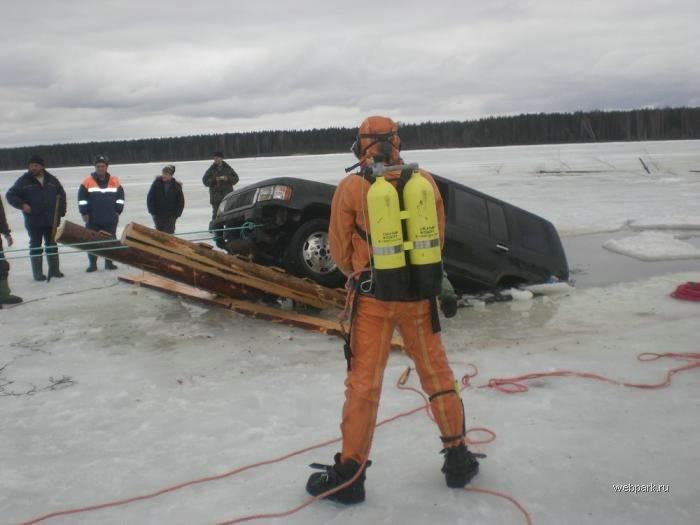 Come on Vlad pull!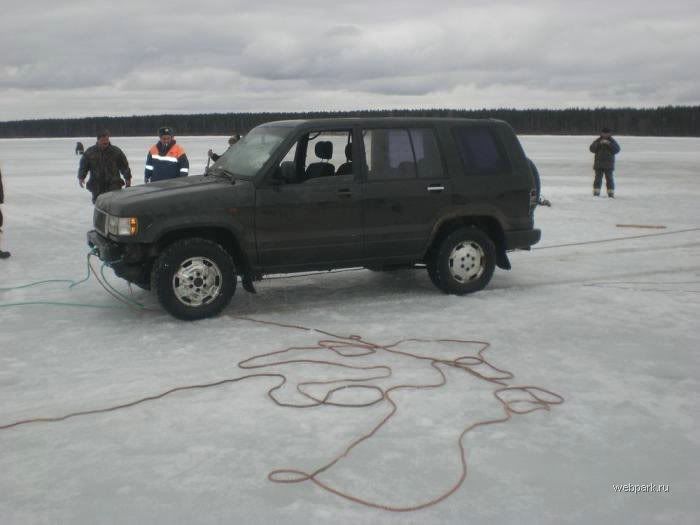 My Car!!!!!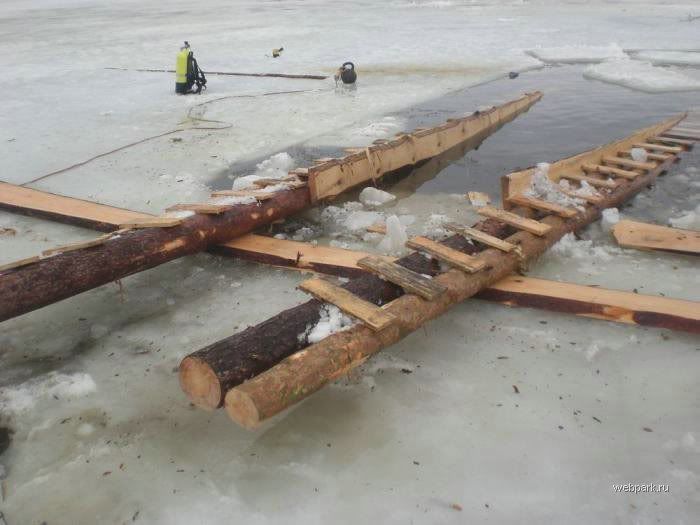 You saw something else?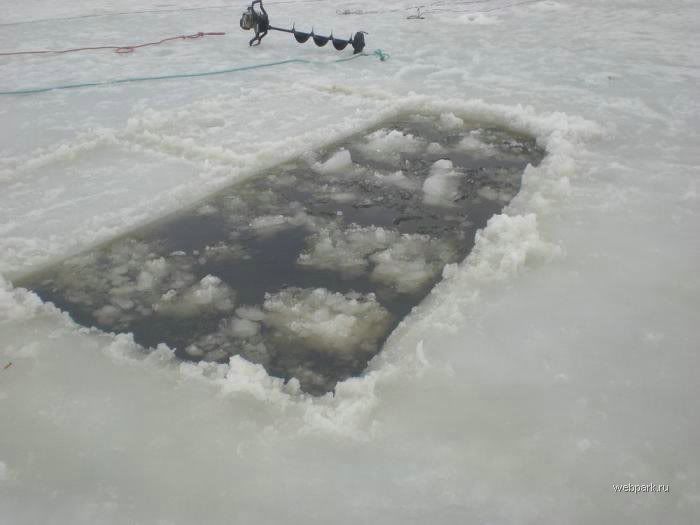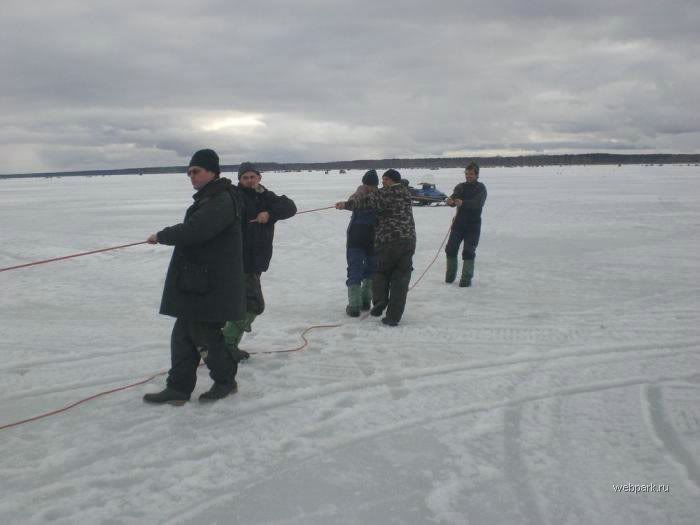 Come on lads pull!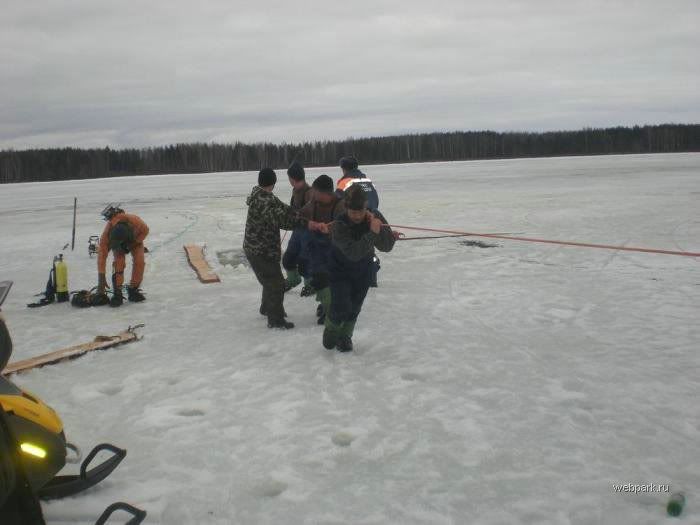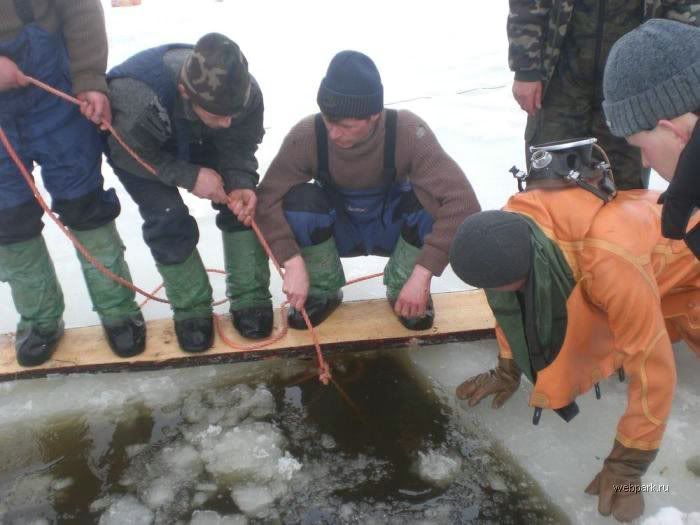 What is it?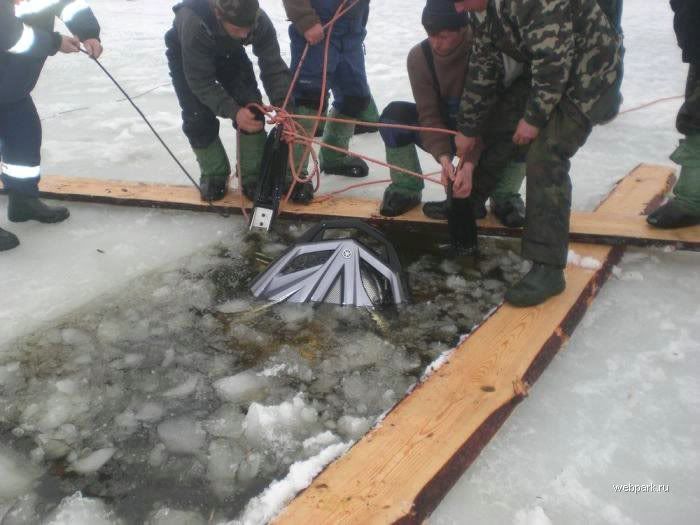 Its a space ship????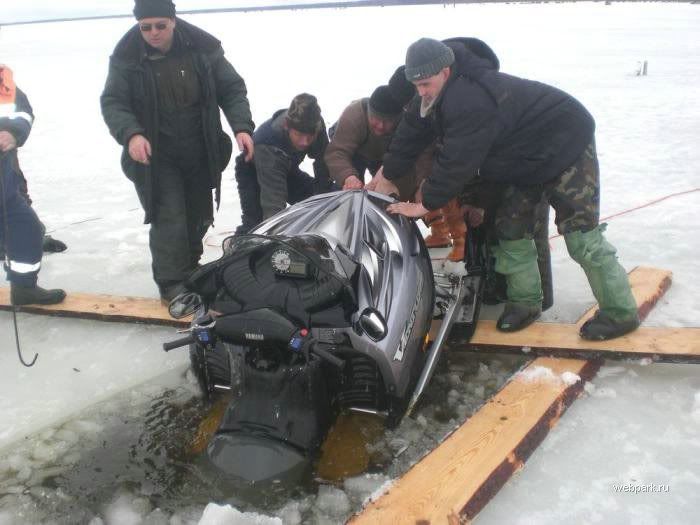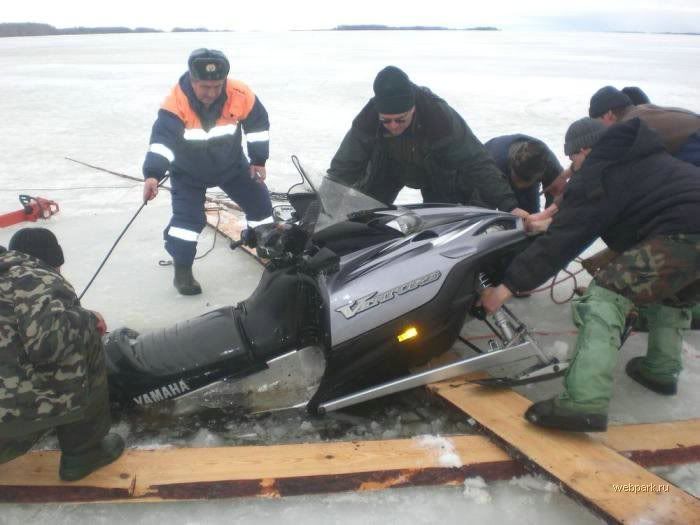 My Snowmobile!!!! Thats where it went!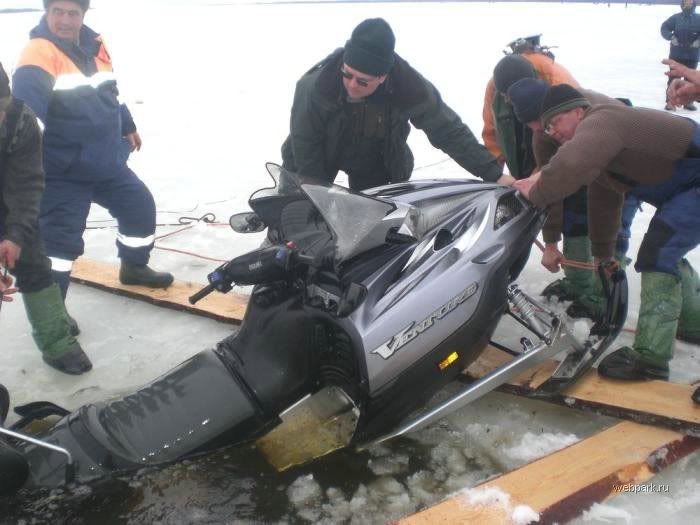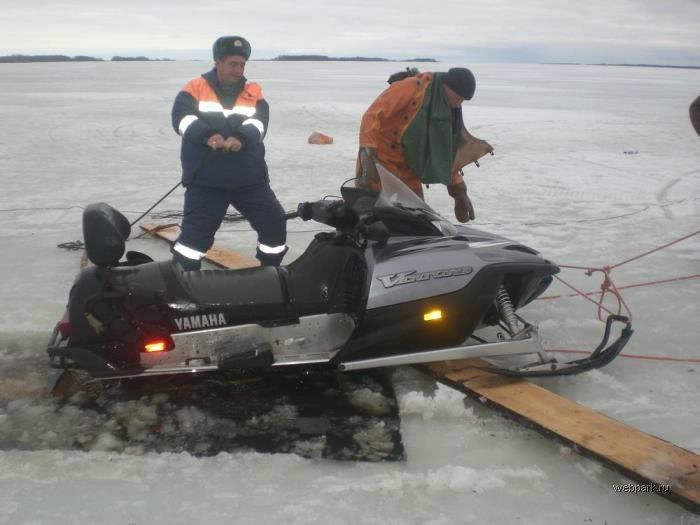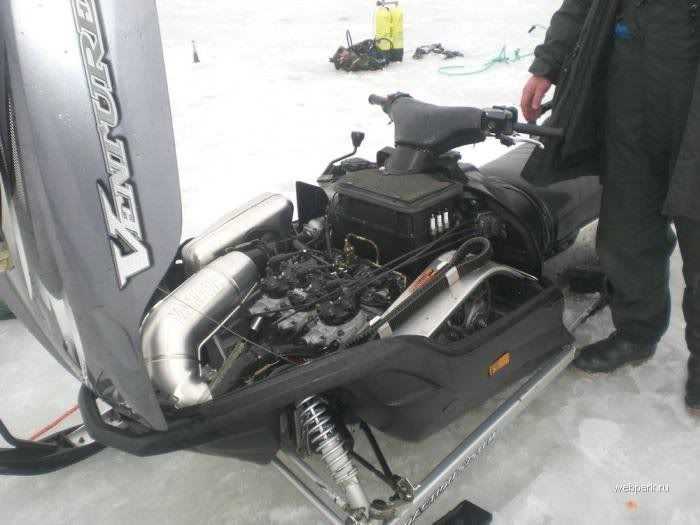 Engine looks fine!


Lets go fishing!