How to park your Nissan SUV!

Nissan SUV's are big vehicles!
In a big city there isn't always space to park your car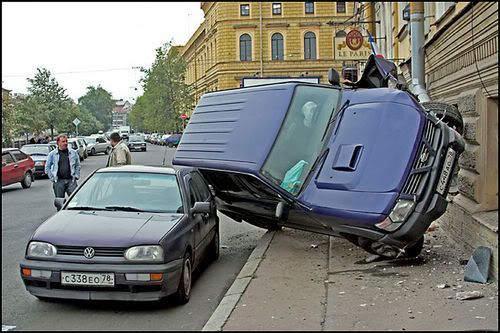 So going on two wheels and parking on the kerb is making use of the 3 dimensions of space!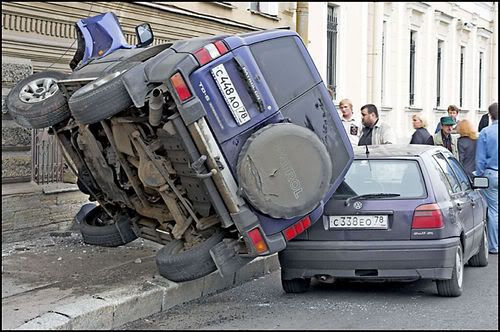 Even using another car to make full use of the space is acceptable!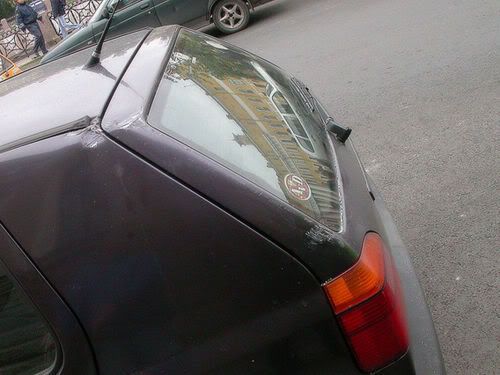 What is a wee scratch between friends?