Russian Police's new tool!
http://englishrussia.com/?p=1979#more-1979
Moscow road police now uses special hi-tech devices for extra clear view of the road under control. Click more to see them in action: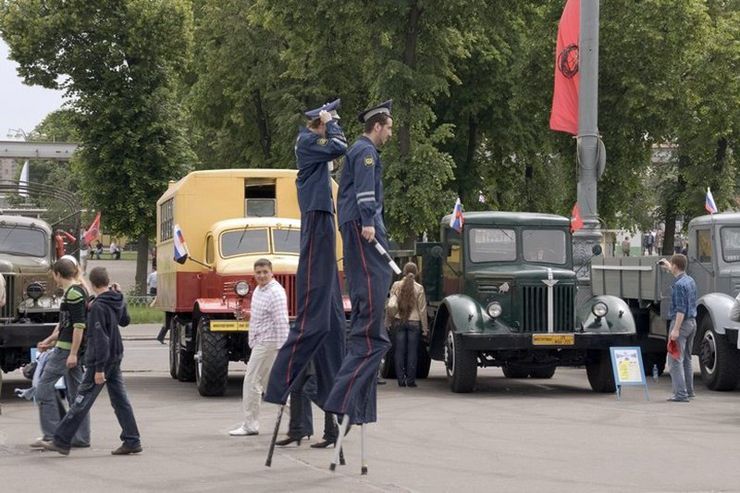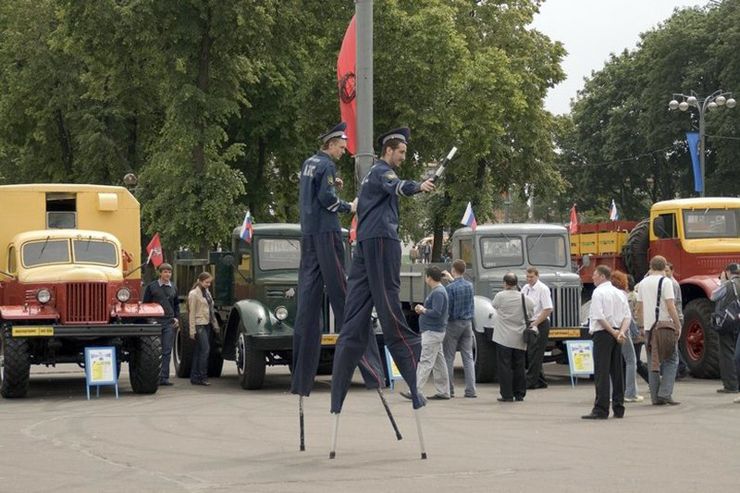 As everyone knows, the higher you are the better view you having. In this case road policemen of Moscow use those stilts to get the better view.