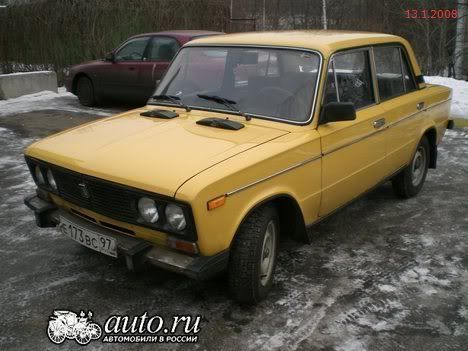 What can you do with a regular Lada?
How about converting it to a new and improved SMART car?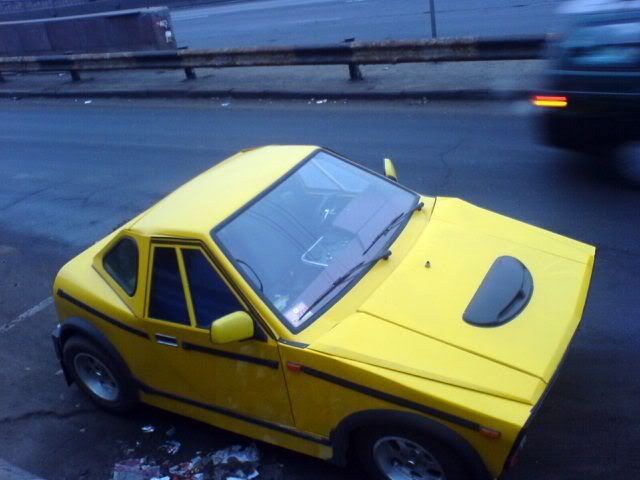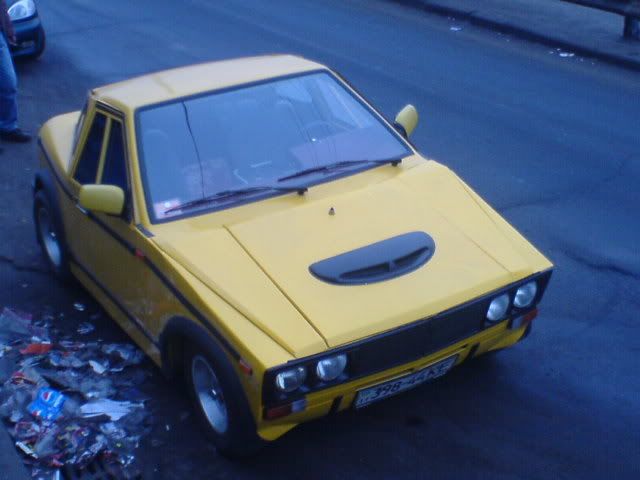 http://news.bbc.co.uk/1/h…ide/7338151.stm
Hilarious!!!

Graffiti village name change plan
Village sign
Vandals keep changing the letter 'L' to a 'C' on the village's signs
Residents living in a graffiti-plagued village in Merseyside are being asked to consider changing its name to tackle vandals who alter signs in the village.
Lunt, which dates back to Medieval times, has been repeatedly targeted by vandals who change the "L" to a "C".
However, the proposal to change the name has split the village with some residents insisting the vandals should not be allowed to ruin their heritage.
One suggestion is to change it to Launt which would be pronounced the same.
'Mindless yobs'
Retired police officer Martyn Ball, who is now a law lecturer, says he is fed up with the offensive graffiti which greets visitors to the village.
He said: "We are all painfully aware of the repeated times our village sign is defaced by mindless yobs who change the L to a C. Drive in every day and you see a very offensive word."
Despite the dismay that the vandalism causes, other villagers are defiant at the thought of giving in to the vandals.

Village sign
The idea would be to change the village's name to "Launt"
Parish councillor Steward Dobson, 84, said: "This village is very, very old and people don't want the name changed.
"The vandalism has been done for years, it's not children who are doing it."
David Roughley, whose family has farmed in Lunt since 1851, added: "At the end of the day we live in Lunt and we don't want to change because of a few yobs.
"It is the vandals who should change, not the village."
According to the local website, the area was first documented in 1251 in the Chartulary of Cockersand Abbey where it was referred to as 'de Lund'.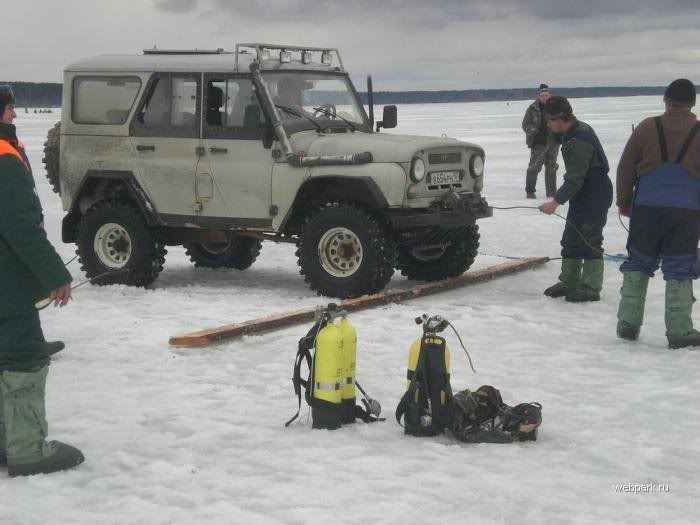 You sure it was about here?


Yeah maybe down here?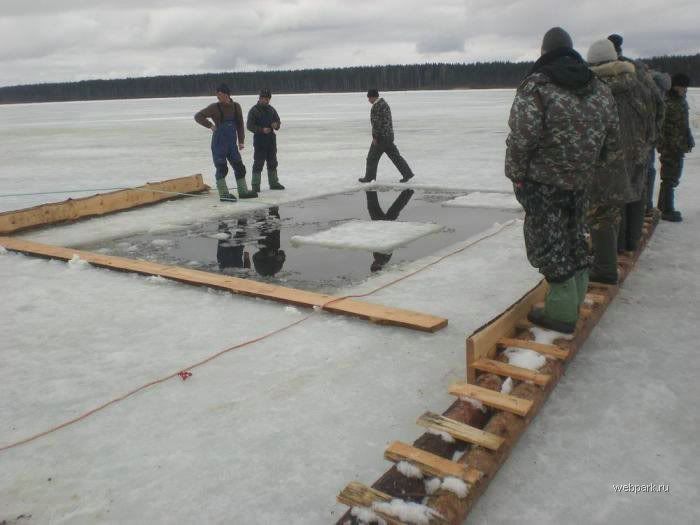 Vladimir come here we need you to look for something!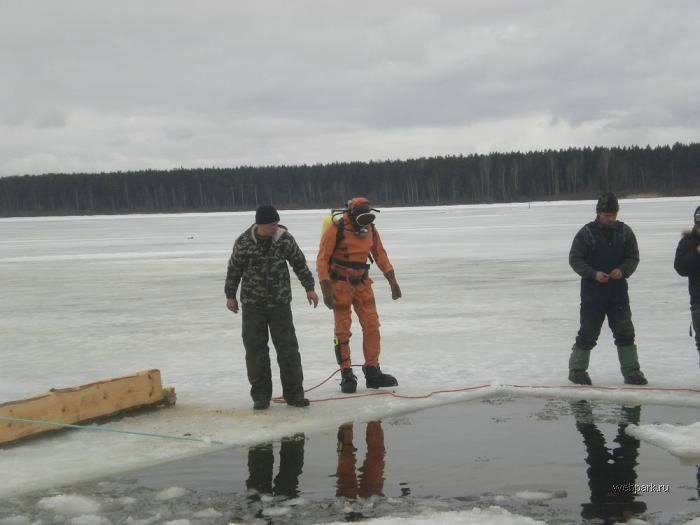 Right i want you in there!


I don't care if its cold go tie this rope onto it!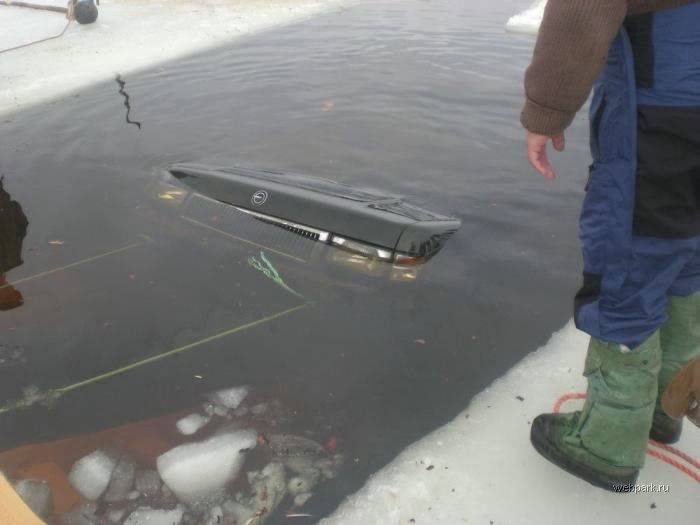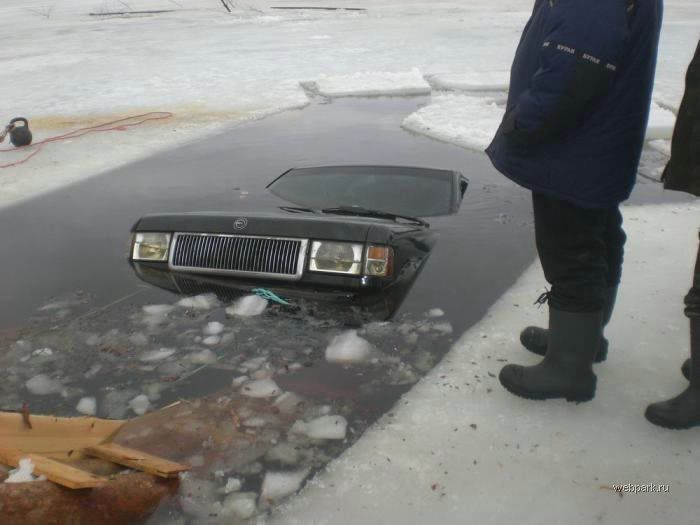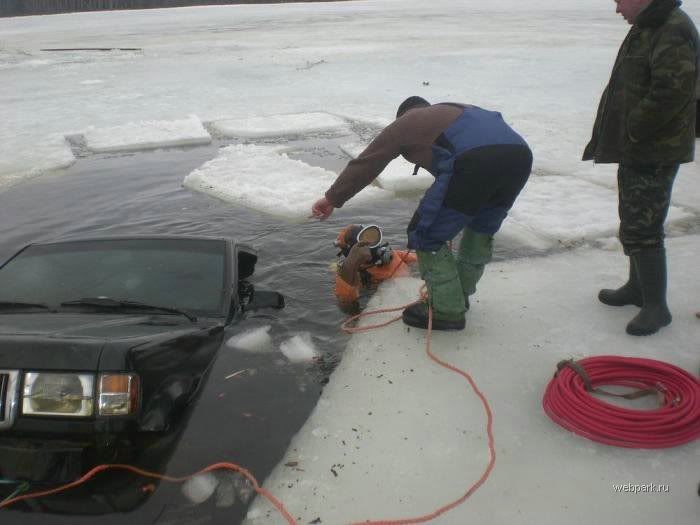 Why did you open the window?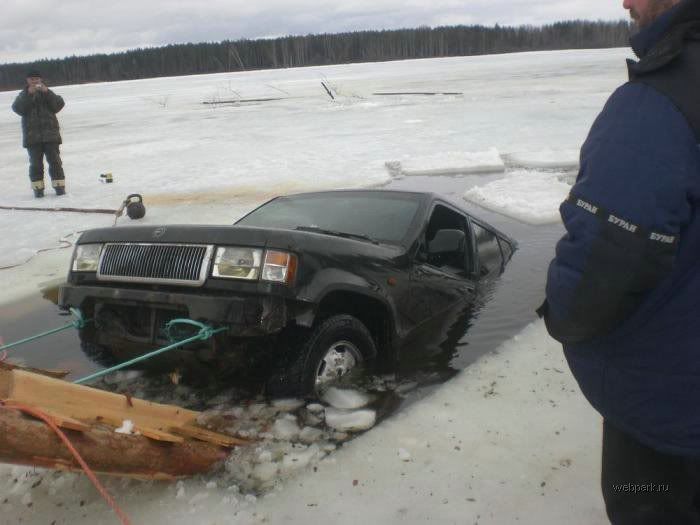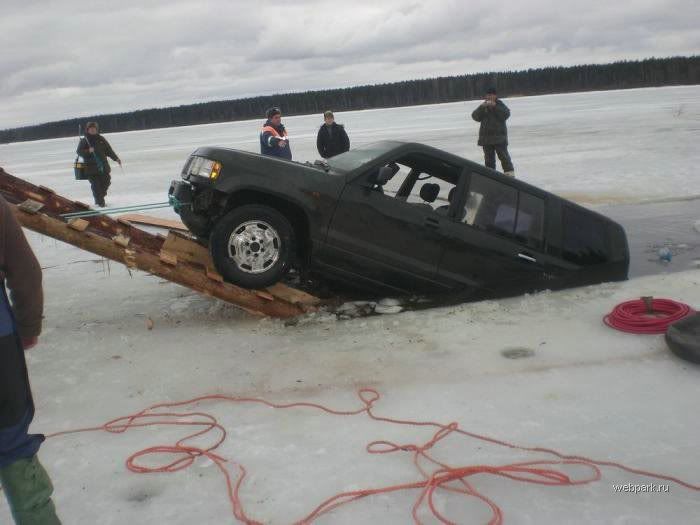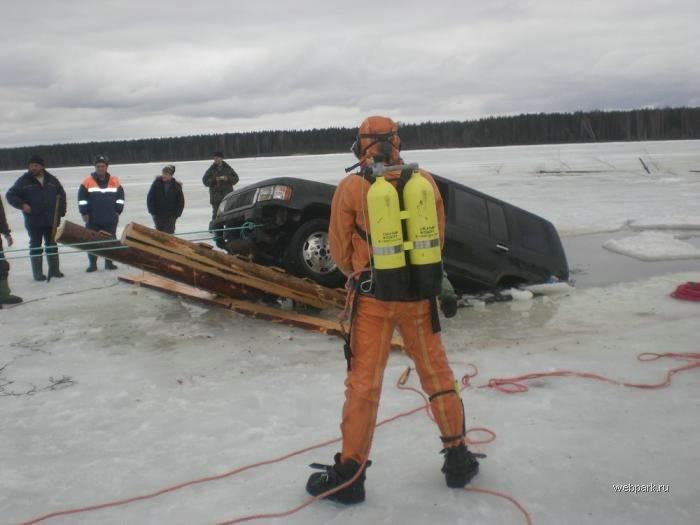 Come on Vlad pull!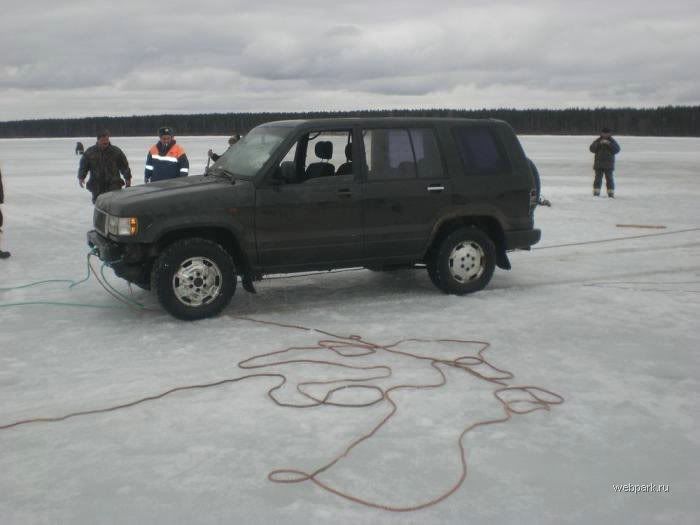 My Car!!!!!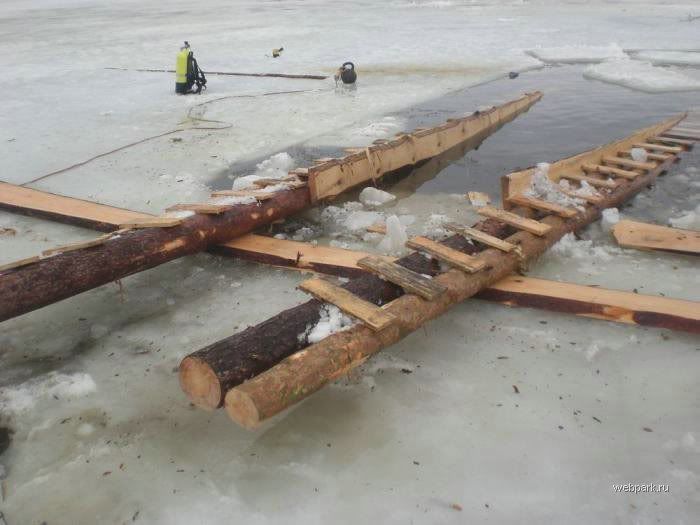 You saw something else?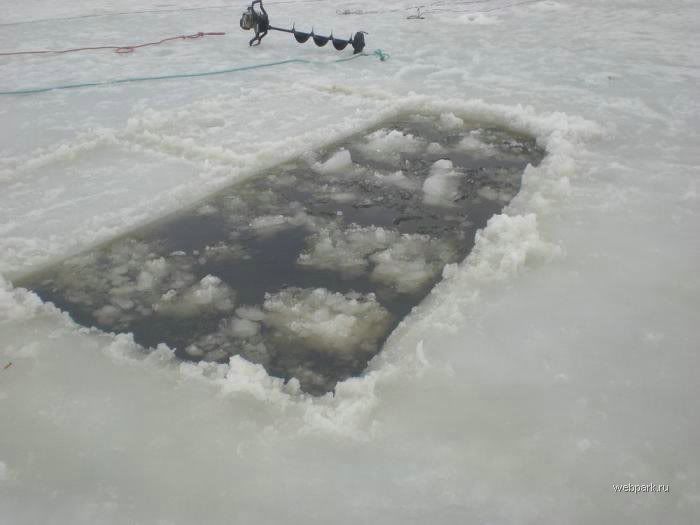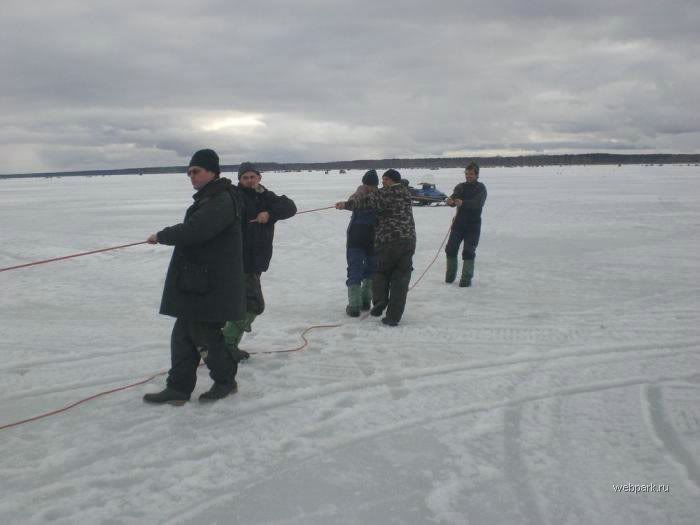 Come on lads pull!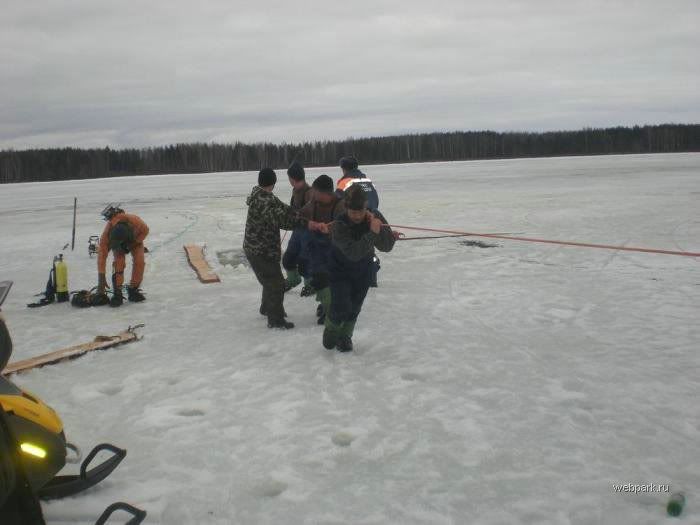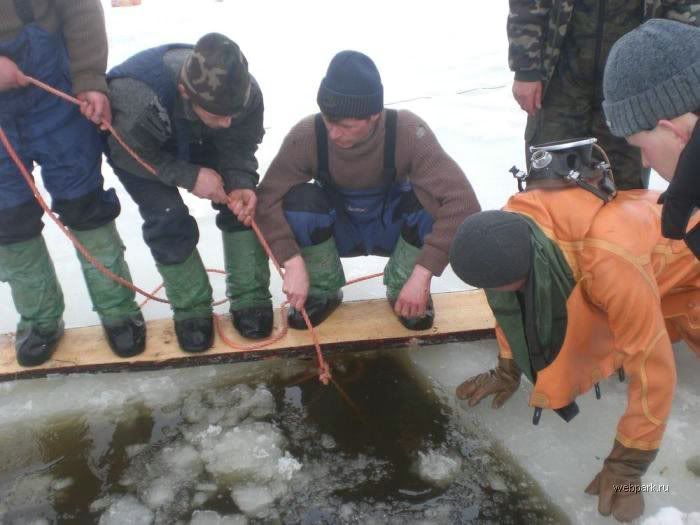 What is it?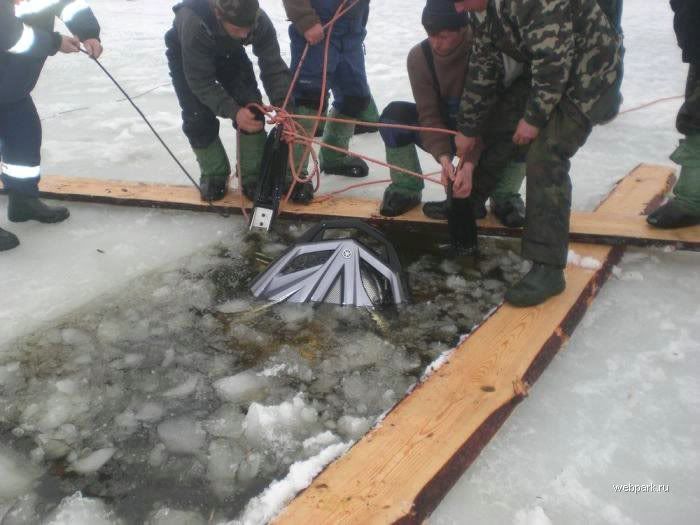 Its a space ship????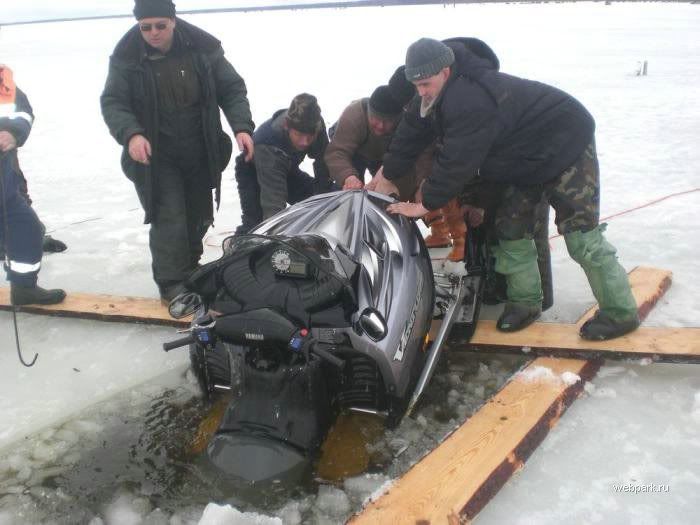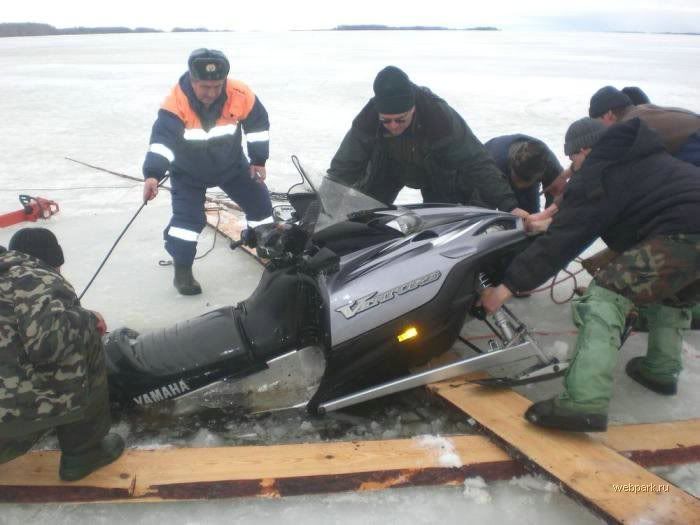 My Snowmobile!!!! Thats where it went!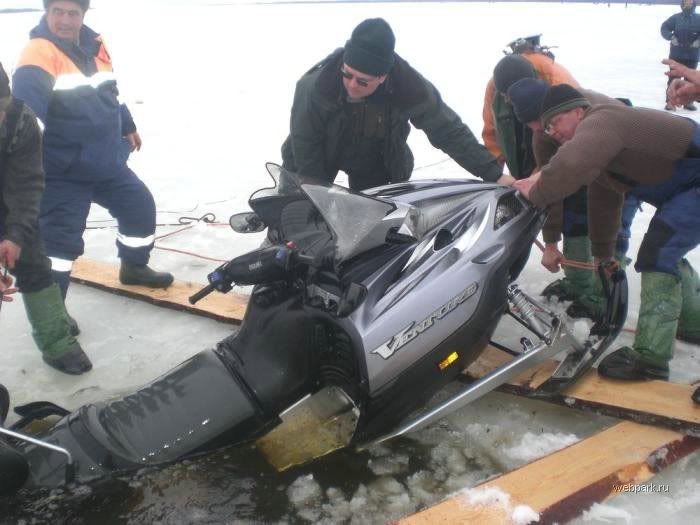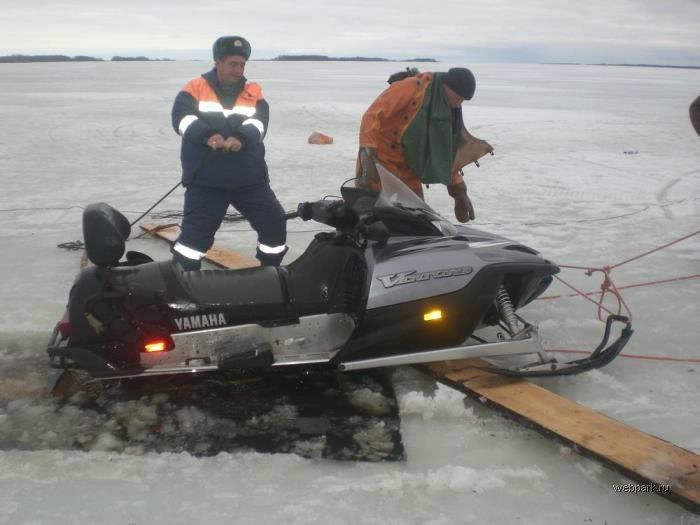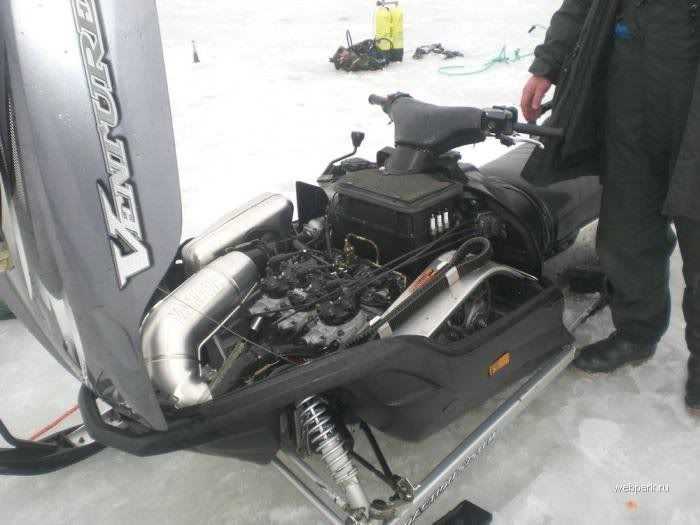 Engine looks fine!


Lets go fishing!
Take 1 Russian
Add 1 Bottle of Vodka
Result: Yoga!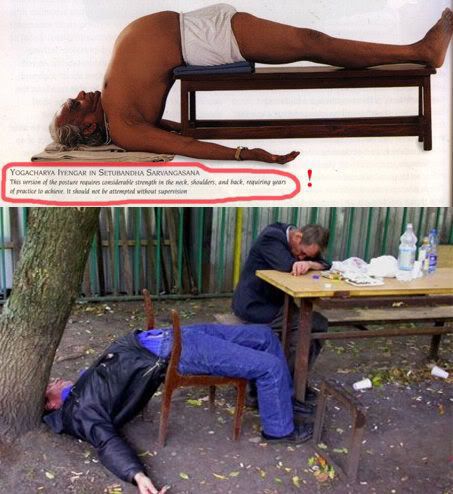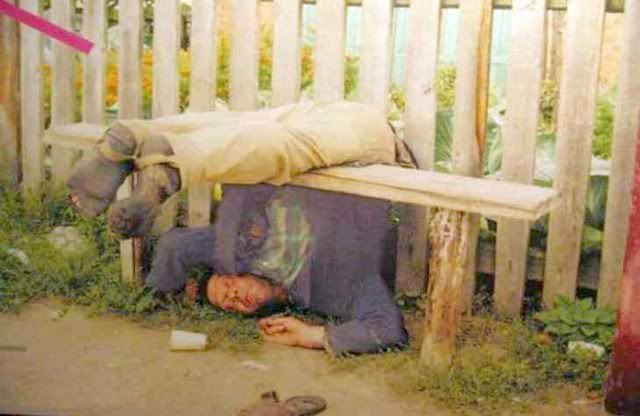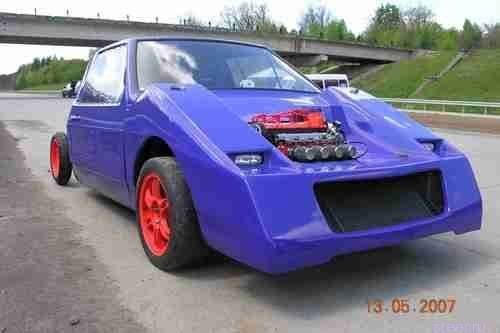 The Ukraine is known for Shakhtar Donetsk, Dynamo Kyiv & Chernobyl but it should be known for its sports cars!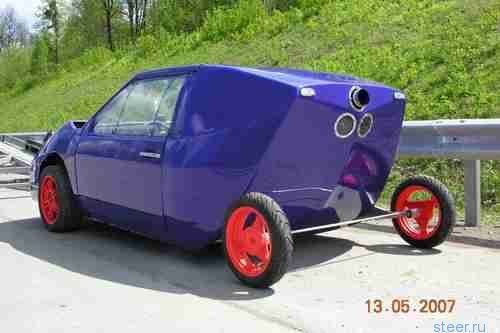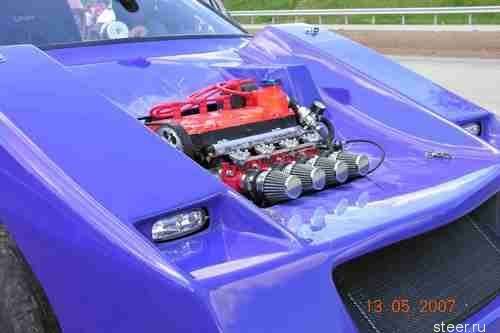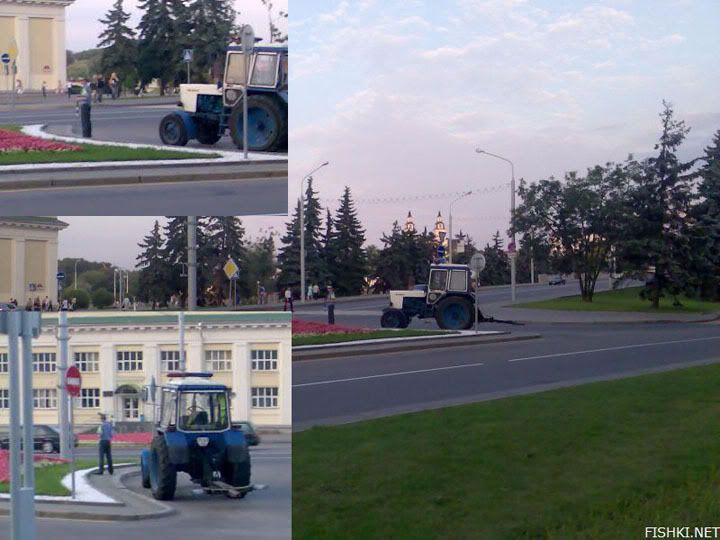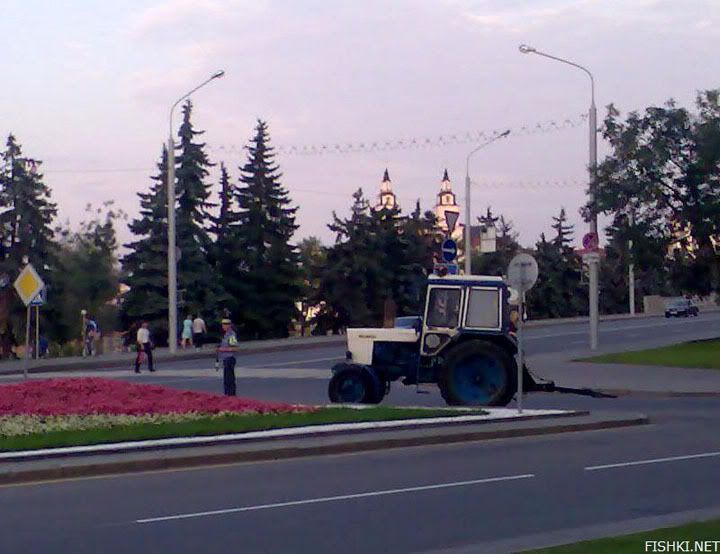 "Quick they're getting away!!!!! To the Police Tractor!!!!!"