Category:
Website Reviews
This is what happens when your male role model is both a priest and a gym teacher. More here!!! http://awkwardfamilyphotos.com/
Site review time….. So you wanna feel old? This site will make you….. http://wannafeelold.tumblr.com did you know…. Quantum Leap's first episode aired twenty years ago. There have been no new episodes for fifteen years....
http://photoshopdisasters.blogspot.com/
There are a lot of amateur photo-shoppers out there, Myself included.
This site is dedicated to the art of truly dreadful photo-shopping from the Professionals!
Here are some of the examples…..
From Sports Illustrated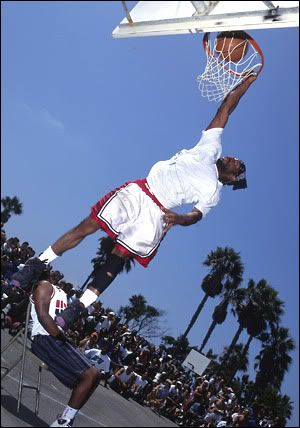 Dude where's my head gone!!!
More after the jump.