Tyson was always destined to be a great boxer. At 16 he competed at the 1982 Junior Olympic Games, where he won Gold! 3 years later he became a profesional and won 26 of...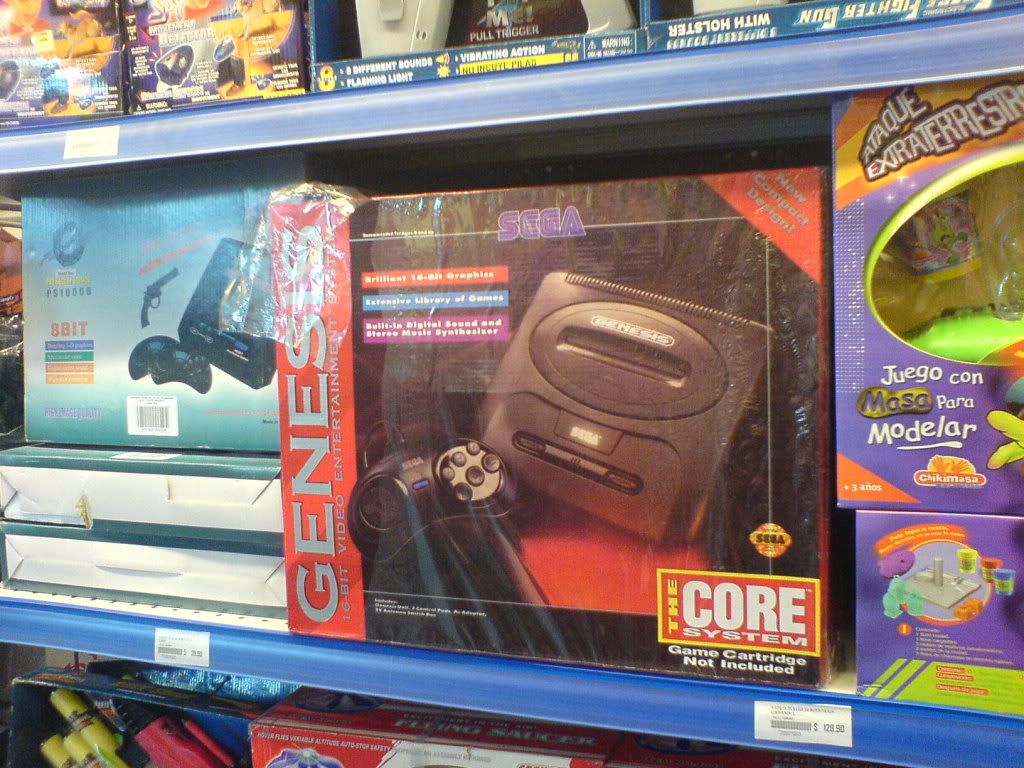 For only £21.50 you can get a genuine unopened genesis core system!!!! In the Argentine equivalent of Tesco!!!!
Why are Tesco so shit that they dont sell megadrives?????
but thats not all
They sell…….."Sega Megadrive portables" for only £49.83
what's a "Sega Megadrive Portable"????
No idea…….. but there is also a small cartridge for sale next to it for £8.31 that appears to be a collection of games!!!
Sega is finally going back into the console market to eliminate the Gameboy Advance!!!!!
whats next? i'm betting a Dreamcast handheld to combat the nintendo DS….. how can it lose???