Now that would have freaked me out!
We"ve seen other sites do this sort of thing so thought ok lets let people know what we've been reading recently…. Just ask dave have started a new feature called…. Just ask Dave…. NOTHING...
I'm sure thats a face just photoshoped onto a thumb covering a bit of the lense!
http://photoshopdisasters.blogspot.com/
There are a lot of amateur photo-shoppers out there, Myself included.
This site is dedicated to the art of truly dreadful photo-shopping from the Professionals!
Here are some of the examples…..
From Sports Illustrated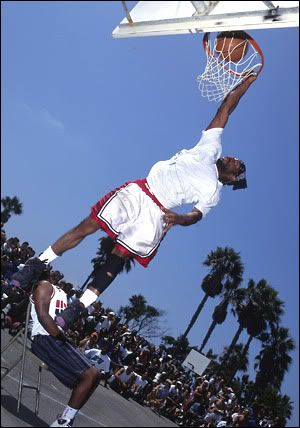 Dude where's my head gone!!!
More after the jump.