This isn't a job for the faint hearted!
What would you do if you went to the toilet and saw this……
Whoever made this must have been a huge fan of the film!
How to park a car in Russia!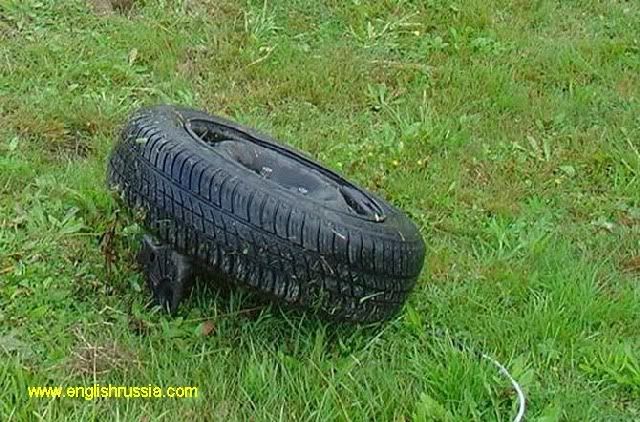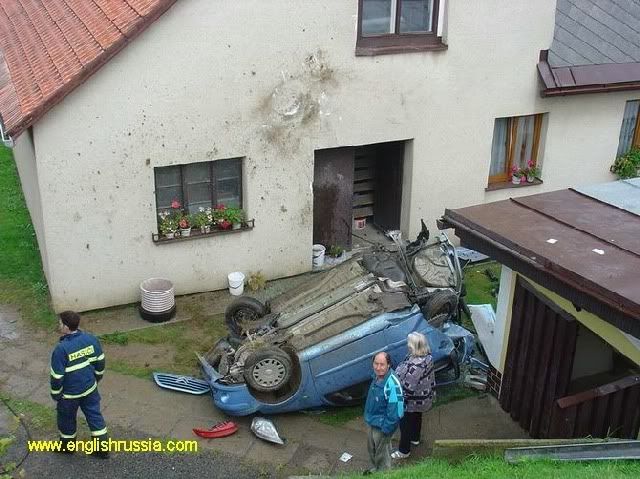 What do you do when you own an island in the Baltic sea?
buy a lexus and get some local fishermen to transport it to your island of course!!!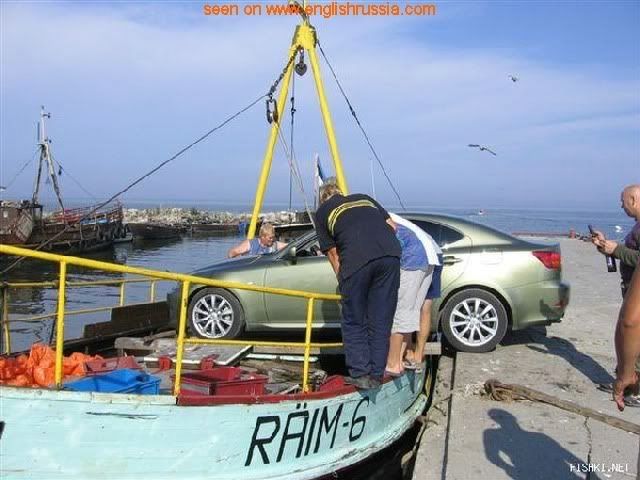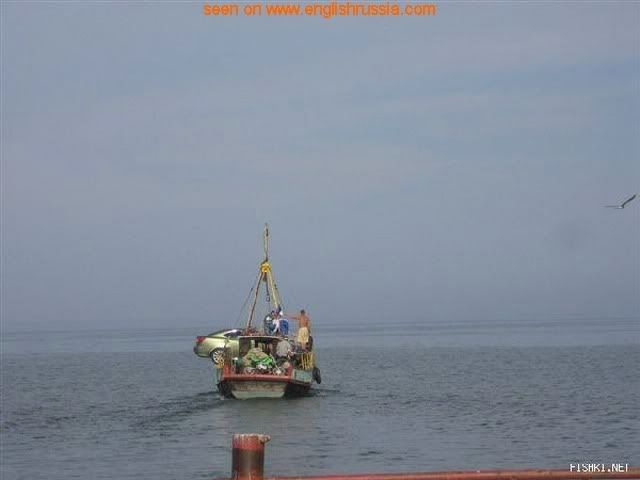 Nissan SUV's are big vehicles!
In a big city there isn't always space to park your car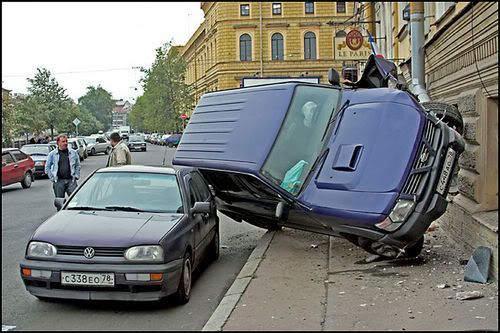 So going on two wheels and parking on the kerb is making use of the 3 dimensions of space!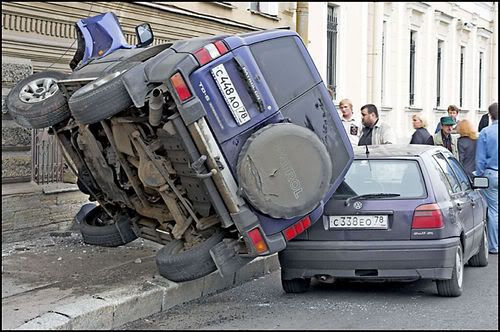 Even using another car to make full use of the space is acceptable!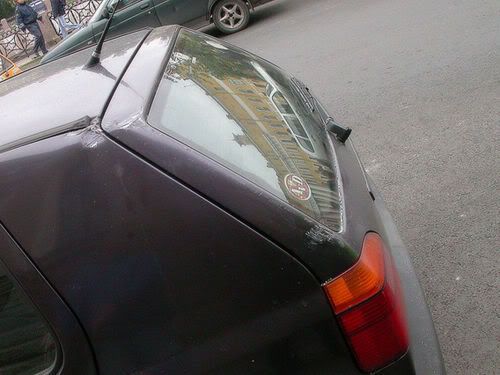 What is a wee scratch between friends?