[pro-player]http://www.youtube.com/watch?v=anJuZdL_vsw[/pro-player] Thats a cool optical illusion!
Who's that there in the corner?
ahh so that's how it works!
http://englishrussia.com/?p=2091#more-2091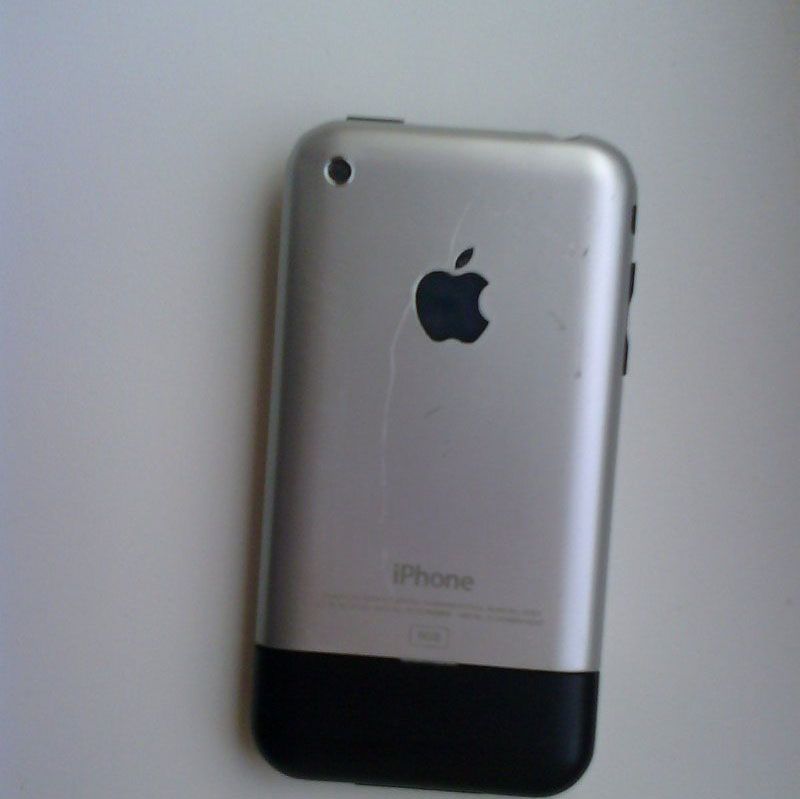 Recently a lot of fake iPhones have come to life in Russia. They are often being sold in the manner of a big rush, something like "Look, bro, I don't have enough money for my train/plane tickets or whatever, but I've got a real iPhone, look the battery is dead but when you turn it on pushing the power you can see an apple logo for a while, so just charge it and you have an iphone!". So people fall on this and then bring such devices to the service centers where they are being disassembled, and what a surprise – the inside is nothing like the iPhone but only two batteries and a light bulb lighting an apple logo shadow when the power button is pressed, also there is a bar of steel so that the phone can weigh like a real thing.
We can exclusively reveal that in a shock move Rockstar Games in Edinburgh have released a demo of Grand Theft Auto IV early exclusively on the ZX Spectrum!
The game requires that you load up a specially adapted Windows XP that over clocks the Z80 CPU traditionally @ 3.5 MHz to 3.5 GHz!
We are currently on tape 25 of 300 having a "R Tape loading error, 0:1" failure the first attempt.
Having realigned the head our second attempt at loading has taken 4 hours so far…..
Exclusive screenshot!!!!