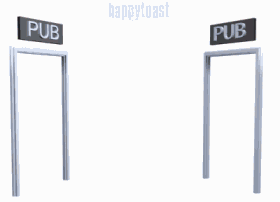 As she walks from pub to pub Amy has got it into her head that everyone wants to look and smell like her!
(Coke has a lot to answer for!)
She has a meeting scheduled for later this week to discuss the project with fashion and cosmetics experts.
A pal revealed yesterday: "Amy's style has been copied by girls around the country and there's a lot of money to be made. It's a very distinctive look.
"She wants to bring out a range of cosmetics and fashion products. There could be hairspray, head scarves, liquid eyeliner, perfume.
"All the things that are distinctive of her look."
Surely all you need is a bit of coal to rub round your eyes, Cocaine to make your pupils nice and large and a Stick to wrap your hair around!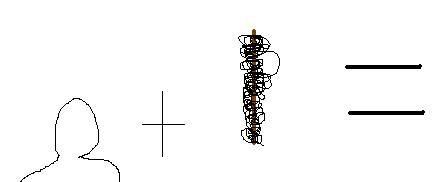 From The Sun