[video:youtube:WqvhIa40n0U]
[video:youtube:NcCmwW11KZU]
Have a pain in your back? Alcohol is good for pain relief i hear!
[video:youtube:uoxcZiWK79c]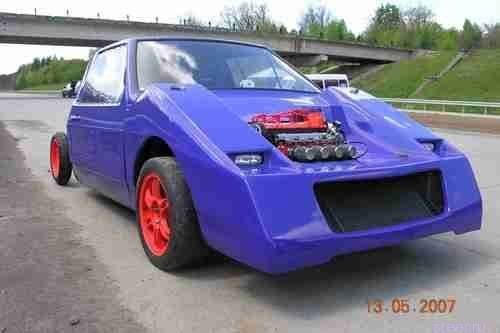 The Ukraine is known for Shakhtar Donetsk, Dynamo Kyiv & Chernobyl but it should be known for its sports cars!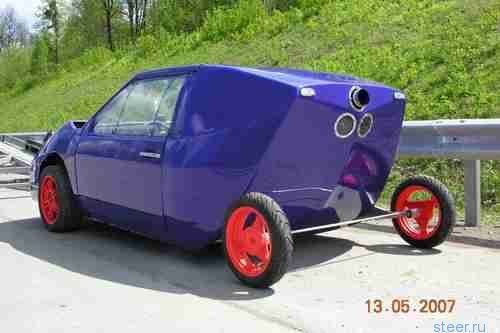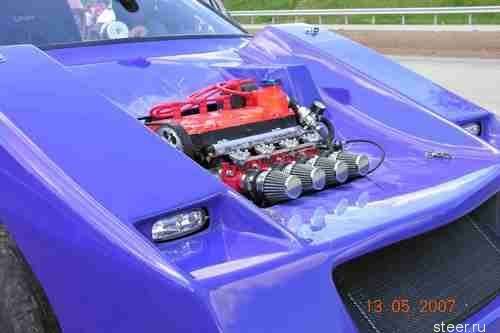 Getting interviewed in a language you don't understand can be time consuming………..
but should you really act like a twat?
Review: Ronnie is paid enough not to act like a twat!
http://photoshopdisasters.blogspot.com/
There are a lot of amateur photo-shoppers out there, Myself included.
This site is dedicated to the art of truly dreadful photo-shopping from the Professionals!
Here are some of the examples…..
From Sports Illustrated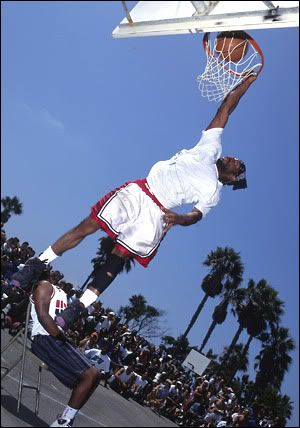 Dude where's my head gone!!!
More after the jump.